Author:
David Klepper
"All the theory needed for loudspeaker, earphone, and microphone design." CRC Press...
Read More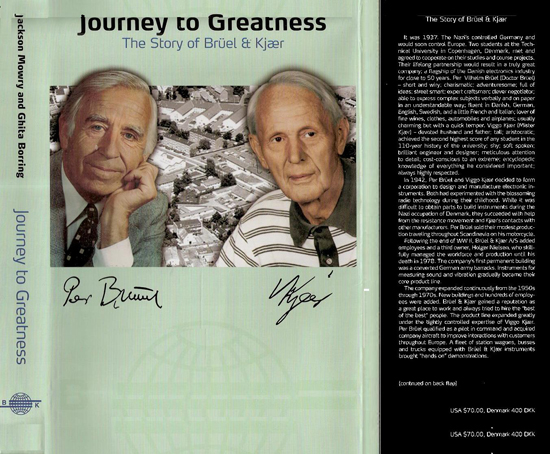 Posted by David Klepper | Apr 9, 2015 | Acoustics, Audio Technology, Development Of Audio Technology, Early History, Hardware Technologies, History and Business of Audio, History Of Professional Audio, Manufacturers, People, System Testing, Commissioning & Equalization, Uncategorized
Editor's Note March 6th, 2015 was Dr. Per Vilhelm Bruel's 100th Birthday.  The Pro...
Read More