Category:
MIxers & Mixing Consoles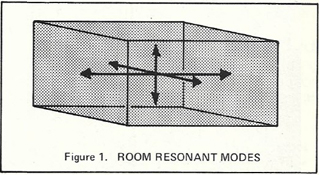 Originally posted in the April 1977 issue of Recording Engineer/Producer (RE/P). Abadon/Sun Studio...
Read More
by Keith Clark | Jan 21, 2015 | Analog Audio, Audio Technology, Development Of Audio Technology, Early History, Hardware, Hardware Technologies, History and Business of Audio, History Of Professional Audio, Installed Sound, Live Sound, Loudspeakers, Manufacturers, Microphones, MIxers & Mixing Consoles, Systems Analysis Software | 0
By Keith Clark Editor's note: This article was written in 2005. In 1927, Al Kahn and Lou...
Read More